Sustainable tourism represents one of the megatrends of the tourism development worldwide (OECD, 2018). Growing demand for sustainable tourism products and services increases demand for green skills in the workforce. Among these skills are resource, emissions and waste management, design of tourism value chains in line with the principles of circular economy, preservation of natural, cultural and local heritage, development of sustainable and accessible tourism products (NTG, 2019). These skills, however, are yet to be mainstreamed in tourism VET. The analysis of educational standards and core curricula in the fields of Hospitality, Travel, Tourism and Leisure, implemented in all countries of the consortium, proves that sustainability-related skills are often neglected. The interviews with VET teachers in the tourism field
(61 participants from 6 EU countries) shows that they lack methodological guidance, educational resources and tools for including these skills in the curricula.
Project objectives:
The ESTET project seeks to bridge this gap and sets the overall objective to empower VET providers across Europe to align tourism education and training with new tourism industry development trends by embedding sustainability skills in curricula delivered through innovative teaching practices.
The specific objectives are to:
01.

Develop a conceptual basis for embedding sustainability skills in tourism VET curricula
02.

Provide teaching-learning materials in the field of ustainable tourism adapted for embedding them effectively in VET curricula
03.

Design and pilot a comprehensive in-service training programme for VET staff in the cross field of sustainable tourism and innovative teaching practices
04.

Facilitate transferability and wide exploitation of the developed resources in various VET contexts
05.

Raise awareness of possibilities and added value of embedding sustainability skills in tourism VET curricula among educational professionals in the sector
We hope that by educating VET professionals about tourism sustainability and providing them with hands on approaches and tools for including the sustainability-related skills in curricula as an important outcome of tourism VET, our project will drive the process of behavioural change among future tourism professionals for a more sustainable tourism in Europe.
Target groups:
The project's primary target groups are:
Senior leaders, teachers, trainers and tutors in IVET & CVET institutions offering tourism qualifications at upper- and post-secondary nontertiary levels, as well as non-formal training programmes and courses in the field of tourism;
VET students, trainees and non-formal learners in the field of tourism, incl. employees and aspiring entrepreneurs.
The secondary target groups are:
Employers in the tourism sector (private companies, destination management bodies, tourism NGOs);
Education and training stakeholders (VET public bodies, institutions offering in-service training for teachers and universities).
Intellectual Outputs:
---
O1
Conceptual Framework for embedding sustainability skills in tourism VET curricula
O1 aims to:

– analyse sustainability-related skills required by the tourism industry, identify those that can be taught in non-tertiary VET and describe them at core and advanced levels of mastery (for IVET and CVET);

– identify and describe ways of embedding these skills in tourism VET curricula.
Conceptual Framework:
---
O2
Portfolio of learning resources for tourism sustainability skills
The learning resources will be structured in 3 blocks according to the 3 pillars of tourism sustainability and skill set identified in O1. The indicative topics to be covered include:

1. Environmental block
Water, energy, emissions, waste management; Protection of natural heritage; Climate change awareness; Promoting environmentally friendly behaviour among staff and tourists
Service Learning Project
WebQuests
Video


2. Socio-cultural block
Tourism accessibility; Protection of local and cultural heritage; Local purchasing and local employment; Fair business practices; Working with local communities; cultural awareness
Service Learning Project
WebQuests
Video



3. Economic block
Tourism value chain and circular economy; Sustainability as a point of differentiation and point of sale; Building a business model for sustainable tourism; Developing a sustainable tourist product
Service Learning Project
WebQuests
Video
---
WebQuests Evaluation- Answers
O3

In-service training programme
The In-service training programme for VET teachers, trainers and tutors in the field of tourism will aim at:
– improving knowledge in the field of sustainable tourism;
– enhancing understanding of the demand for sustainability-related skills and new employment opportunities for students in sustainable tourism;
– mastering didactical approaches for embedding sustainability skills in the curriculum;
– understanding how to use the resources for sustainability skills development (O2) in teaching practice.

Syllabus

Modules:


Scenarios:

---
O4

Compendium of Success Stories
The Compendium of Success Stories will be aimed at enhancing transferability of the preceding outputs and motivating VET providers to integrate them in tourism education and training offers. The Success stories will highlight the positive impact the ESTET OERs have on VET teachers and learners.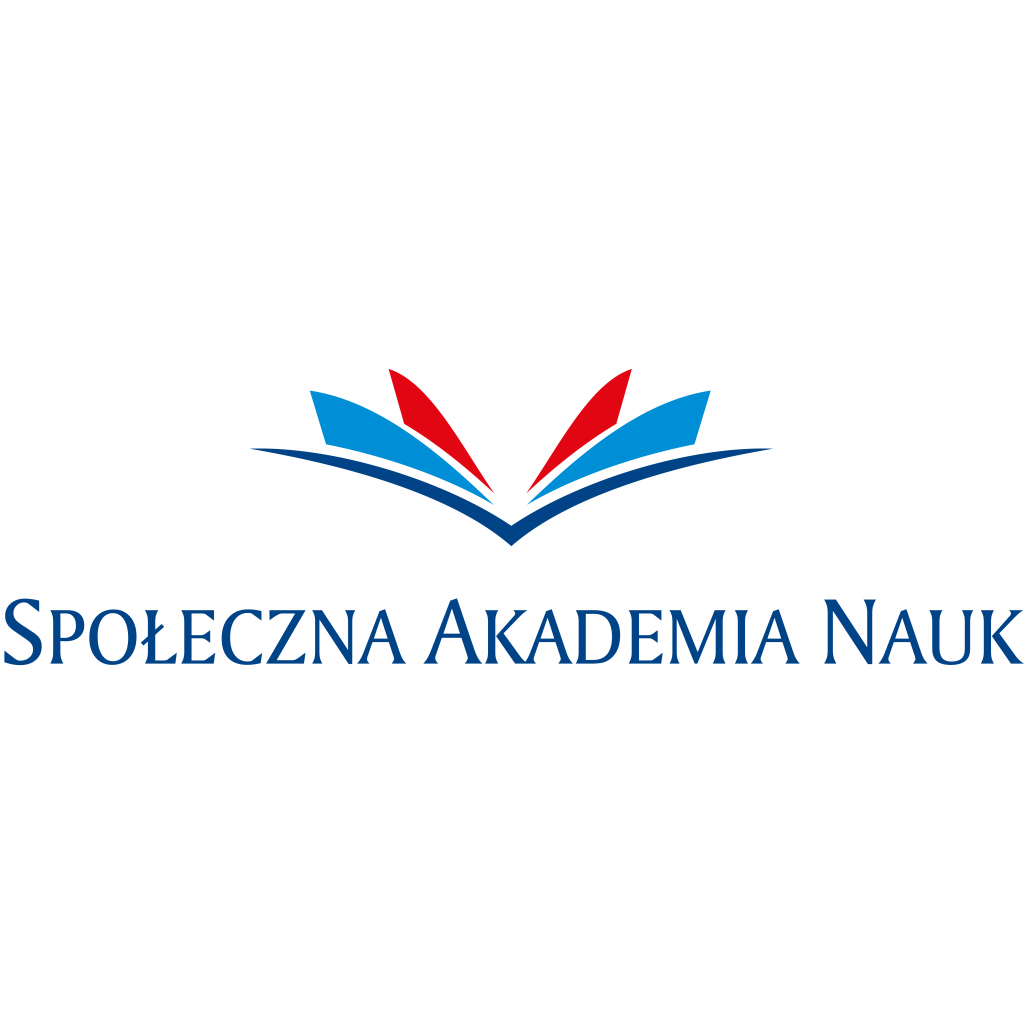 Spoleczna Akademia Nauk
The UNIVERSITY OF SOCIAL SCIENCES is one of the most experienced and largest private universities in Poland with more than 25 years of experience. It offers education on undergraduate, graduate, MBA and PhD levels in major cities in Poland and in the branch campus in London. We offer also the opportunity to finish an American Master degree program with Clark University (USA). In the educational rankings, published by the influential national magazines the University is placed very high.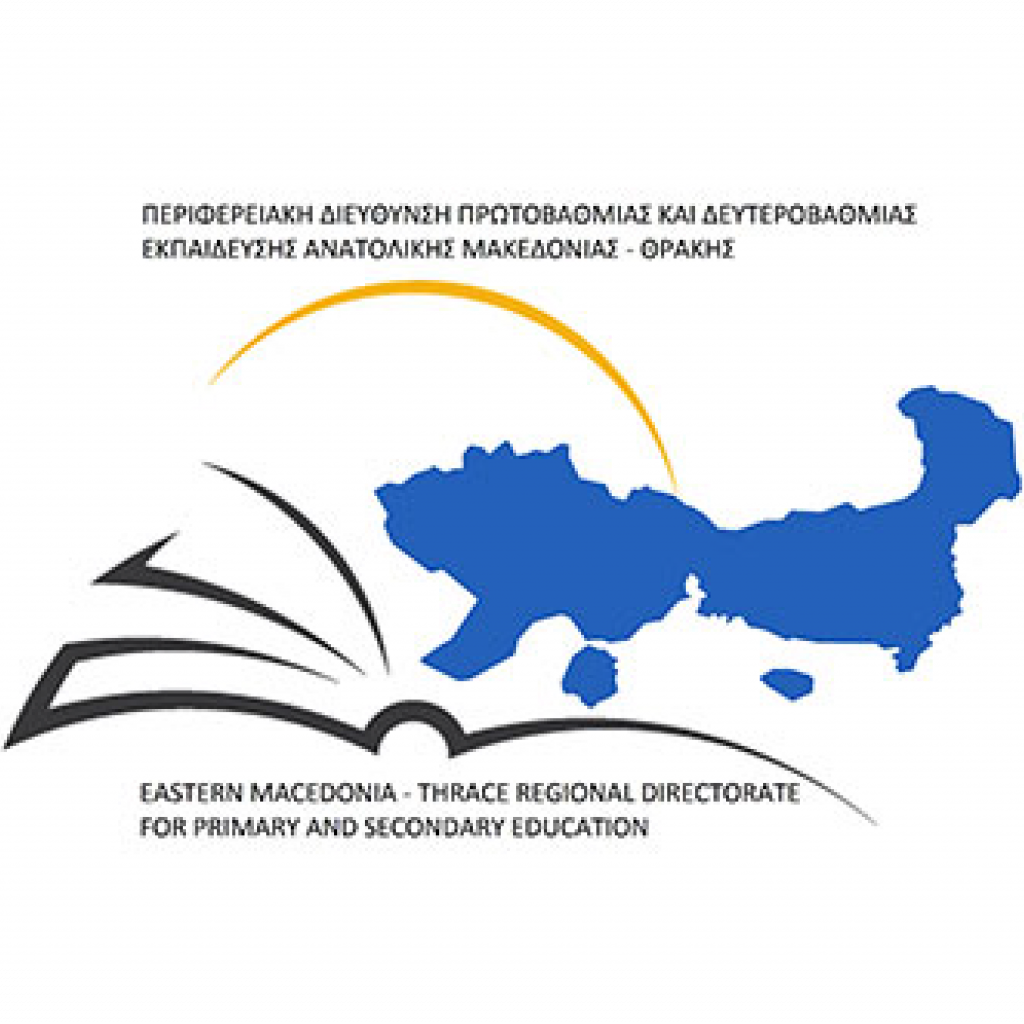 Eastern Macedonia – Thrace Regional Directorate for Primary and Secondary Education
Eastern Macedonia – Thrace Regional Directorate for Primary and Secondary Education, Greece (EM-TH RDE) is a decentralized regional administrative structure of the Greek Ministry of Education located in Komotini. EM-TH RDE co-ordinates the operation of primary and secondary education in five counties/regional unities: Evros, Rodopi, Xanthi, Kavala and Drama. EM-TH RDE supervises, controls and coordinates the educational and administrative function of the total of 874 educational units, including primary, secondary and vocational education institutions, as well as other educational structures in the region. Our organization directs and monitors the activities of Training Coordinators and is responsible for in-service training and professional development of teachers. We are also involved in educational research.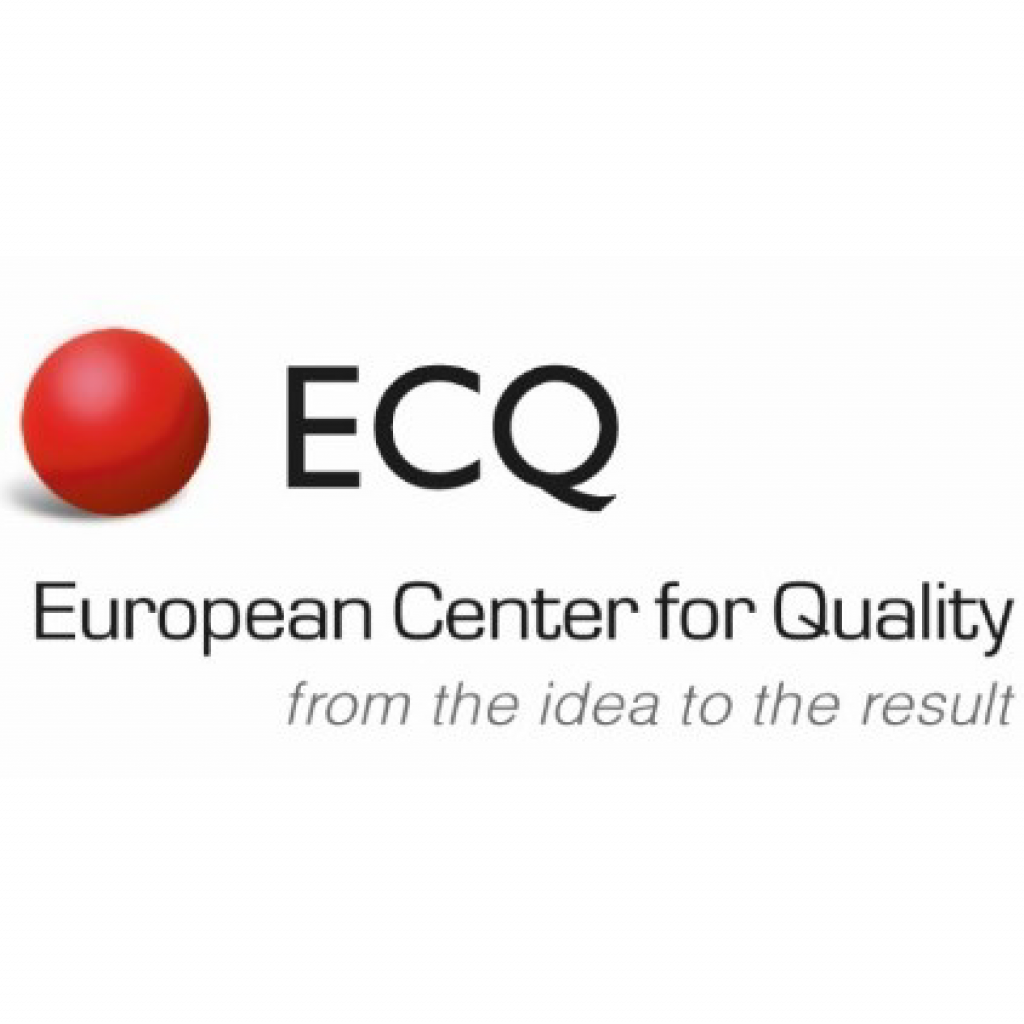 EUROPEAN CENTER FOR QUALITY
European Center for Quality Ltd. is a consulting company founded in 2001. The company is specialized in four main fields: Management consulting in the field of EU-funded projects; Design and delivery of training programmes for business entities and employees; Implementation of various initiatives linking the worlds of business and innovation with the education and training sectors; Development and implementation of international standards for quality management.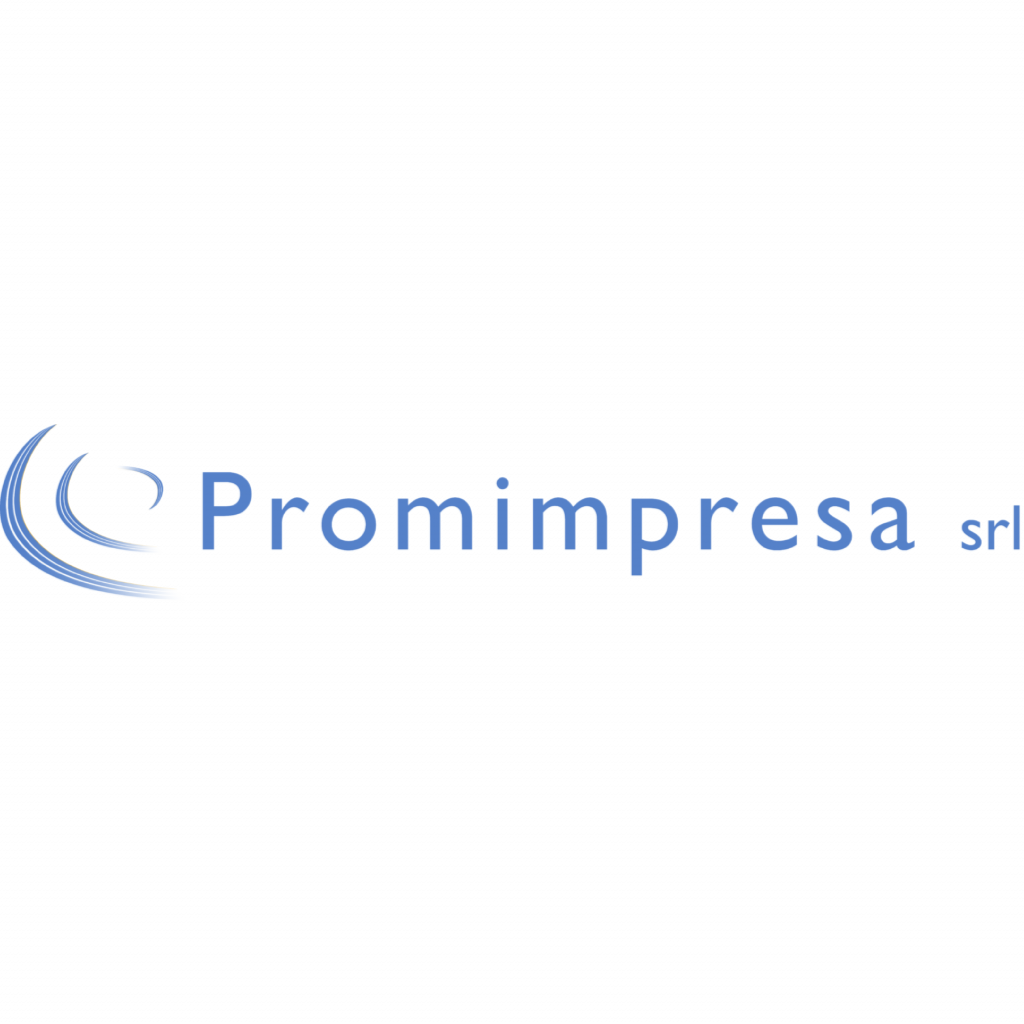 PROMIMPRESA SRL
Promimpresa s.r.l. is a private enterprise providing training and services to individuals, public entities and companies. The corporate headquarter is located in San Cataldo (Sicily); the other branch offices are in Palermo (Sicily), Bologna (Emilia Romagna), Mantova (Lombardy) and Gela (Sicily). The staff of Promimpresa consists of 35 full-time employees and several external collaborators. Its mission is to support individuals and companies on their path of competence development, providing qualified assistance and monitoring of all activities.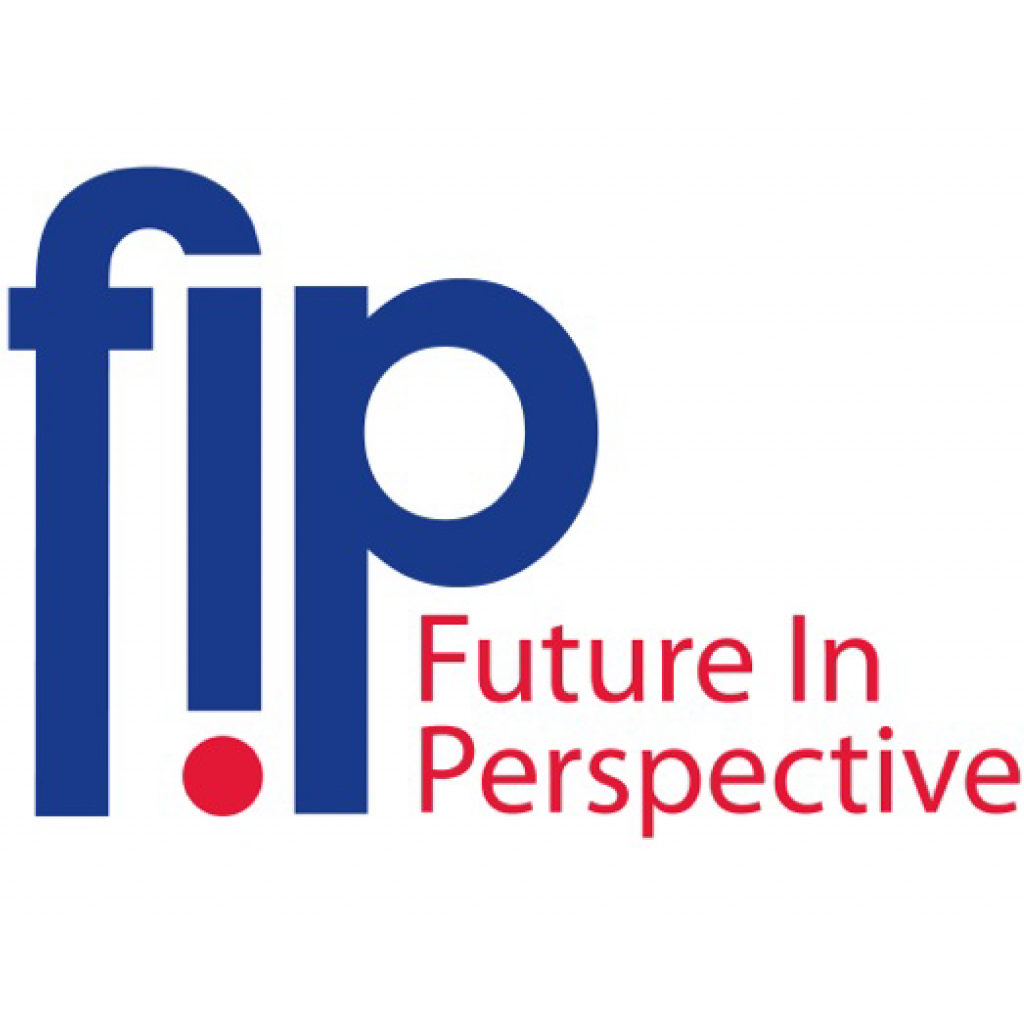 FUTURE IN PERSPECTIVE LIMITED
Future in Perspective Limited (FIPL) is an educational company working in the field of vocational, youth & adult education & training, social inclusion, e-learning and digital media creation. The company generally works with rural SMEs and micro-enterprises, and with organisations addressing the needs of those on the margins of society for whom traditional education and second chance education has failed. FIPL places emphasis on developing self-directed learning pathways to encourage the educational development of "Free Agent Learners". FIPL harnesses the latest technologies in its service offering, affording target groups the opportunity to develop their own key competences in accessible and blended learning environments.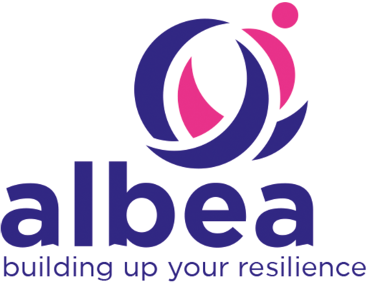 ALBEA ETUDES ET CONSEILS
Albea-FR is an independent firm specialised in consulting services of sustainable development strategies in different areas such as sustainable tourism, climate actions, circular economy, energy efficiency in buildings, urban mobility and transport. Since its establishment in 2008, Albea-FR has addressed these areas through National and European programmes by designing and developing strategies to reduce the environmental and socio-economic impact. Albea-FR has assisted its clients, both public and private, in identifying and using the instruments and programmes best suited to their specific financing needs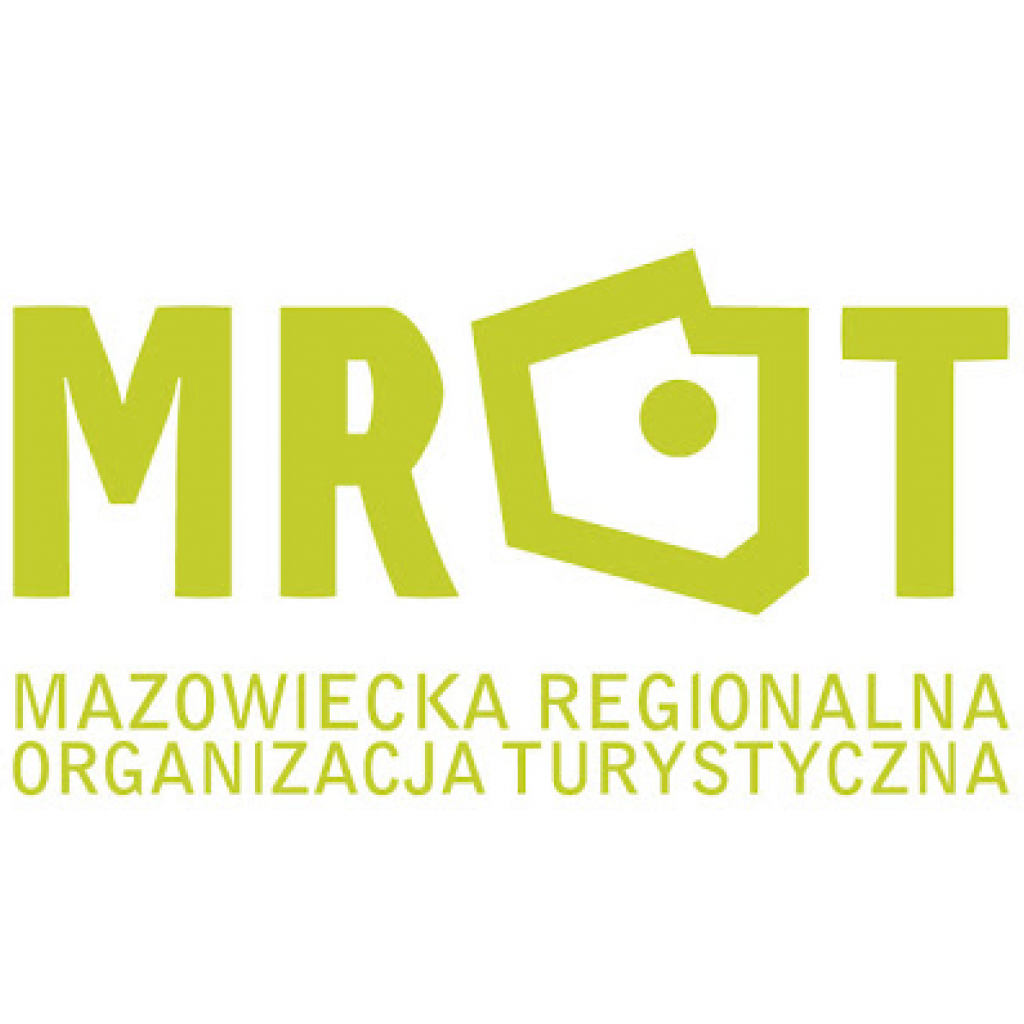 Mazovian Regional Tourism Organisation
MROT is a non-governmental organisation established in 2006 in order to support the development of the tourism economy in the Mazovia region. It unites over 100 members among which are representatives of: local governments (municipalities), NGOs, tourism industry, and cultural institutions. MROT serves as a platform for regional cooperation for the benefit of the tourism industry in Mazovia region.


This project has been funded with support from the European Commission. This communication reflects the views only of the authors and the Commission cannot be held responsible for any use which may be made of the information contained therein.